Start of the Colours of a Journey project & campaign in Poland
We are pleased to announce that the Colours of a Journey Nomadic Exhbition is on the road again, this time for Warsaw. The CoaJ collective was more than excited to accept the invitaion of the "Naprzód" Foundation and the Multicultural Center in Warsaw (Centrum Wielokulturowe w Warszawie) and as a result, the Nomadic Exhibition will be on display since November 20th.
Unfortunately, the timing of the campaign is incredibly accurate since, as these lines are written, thousands of migrants and refugees are trapped between the borders of Belarus, Poland and Lithuania. If that wasn't enough, the current narrative dehumanizes people in need and portrays migrants and refugees as weapons of hybrid warfare.
Read the announcement from Warsaw Multicultural Center's website:
centrumwielokulturowe.waw.pl
The following text is a direct translation from the Facebook Event page:
facebook.com/events/268661615204754
---
Almost every day in the media we hear about the drama of refugees. The situation on the Polish-Belarusian border and the tragedy of people entangled in the international game looking for a place for a peaceful life are becoming a more and more frequent topic of talks.
Who are the young refugees? Why did they leave their homelands? What are they looking for? What are their desires? These questions keep coming up.
One of the goals of the campaign is to invite people to try to answer them in a slightly different way. The starting point here will be the works of young refugees who – thanks to their paintings – will take us to their past, present, and dreams for the future.
We cordially invite you to the meeting inaugurating the project in Poland, during which Spyros Tzortzis, one of the initiators of the Colors of a Journey campaign, will talk about its assumptions and its social, political and cultural activities.
The artistic setting of the meeting will be provided by Teodor Ajder, a poet and culture animator who is involved in the refugee issues.
Please follow the epidemiological requirements.
The exhibition can be viewed until December 4 this year during the working hours of the Center.
---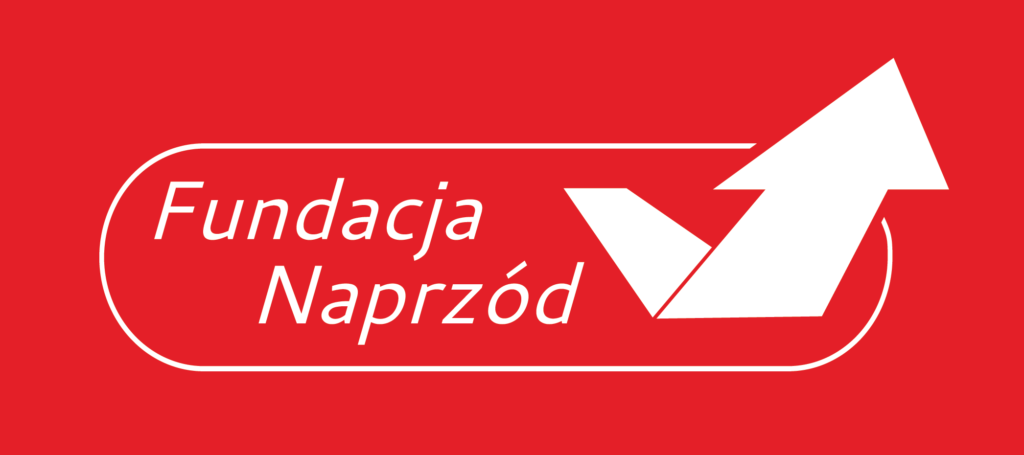 In Poland, the campaign is facilitated by Fundacja Naprzód